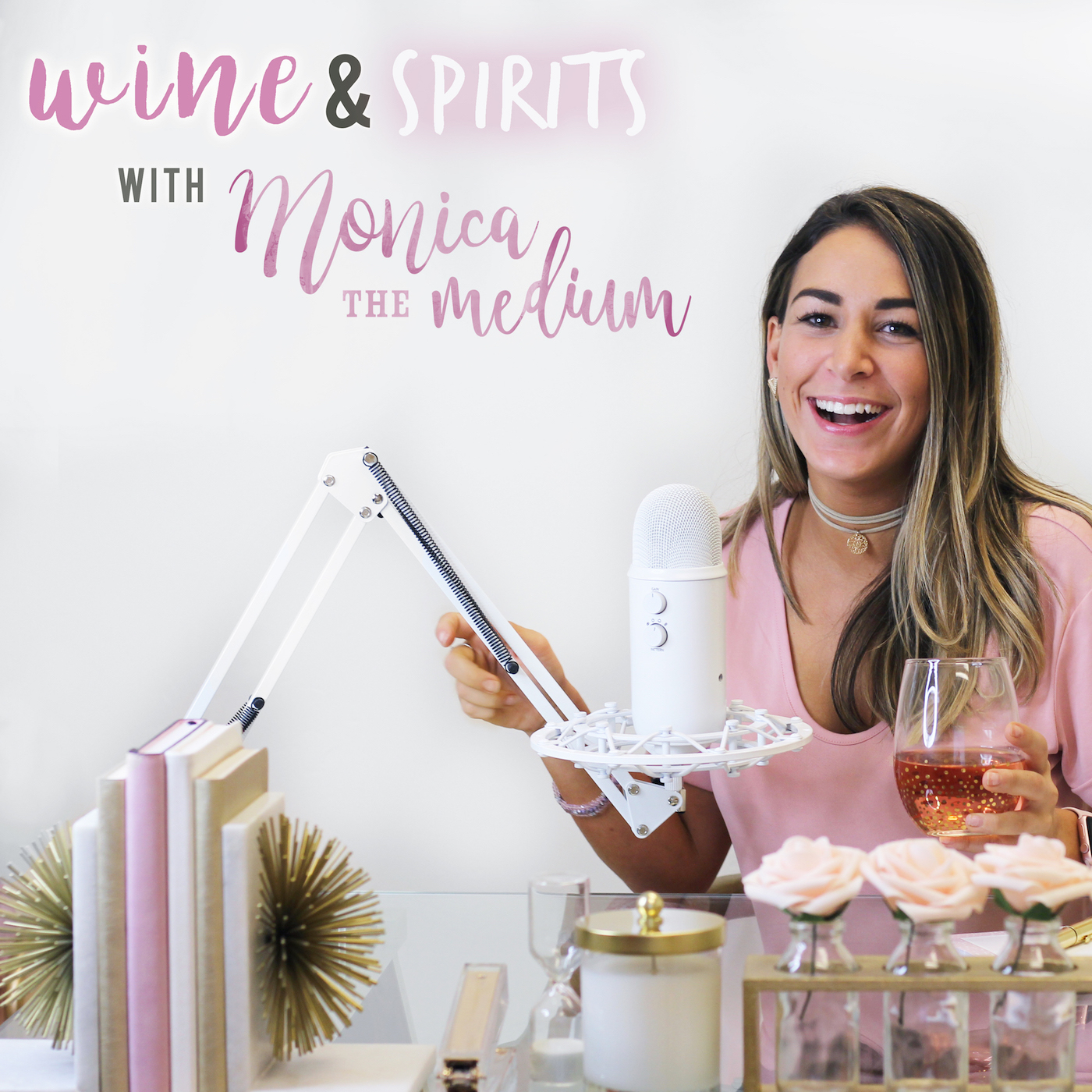 Monica the Medium surprises another lucky winner with a reading! A teenage girl who passed in a tragic accident comes through with tons of healing messages and validation for her grandmother.
Please note: if you are listening to this particular episode somewhere with a lot of background noise, it might be more difficult to hear some of the grandmother's responses to Monica during the reading. 
Follow Monica on Social Media: @MonicatheMedium 
Monica's Website: https://www.monicathemedium.com
------------
Monica's book, Messages from Above: What Your Loved Ones in Heaven Want You to Know is available in ebook and paperback on Amazon, BarnesandNoble.com, and other online retailers. The audiobook (total run time: 9 hours 13 minutes) is narrated by Monica and available on Amazon, Audible, and Itunes (Apple Books). The hardcover and signed copies are available exclusively through Monica's online store.